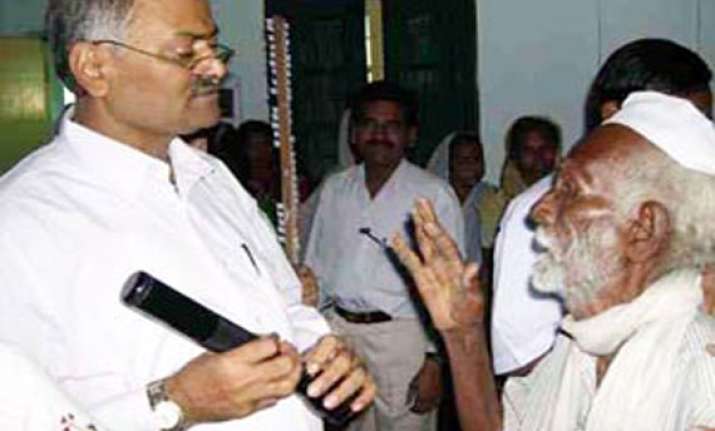 Mumbai: Government-run J J Hospital dean T P Lahane was yesterday booked following allegations by a sweeper that he had used unparliamentary language and threatened him in the hospital in south Mumbai, police said.
Lahane, however, described the allegations as "baseless".
According to the J J Marg police, Lahane was visiting various wards in the hospital this morning when he spotted the complainant, Naresh Waghela (35), stopping other sweepers from doing their work.
"A group of sweepers, including Waghela, have been on a strike for the past few days. As one of his colleagues was working, Waghela asked the colleague not to work. The complainant claimed that Lahane saw this and used unparliamentary language and threatened him," said Shashikant Surve, senior inspector at the police station.
Based on the allegations, Lahane was booked under relevant sections of the IPC and the Prevention of Atrocities Act, Surve said, adding that investigation was on.
Trashing the allegations, Lahane said, "I told Waghela not to stop others from doing their duty. Enraged, Waghela started arguing with me and in fact he used unacceptable language against me."