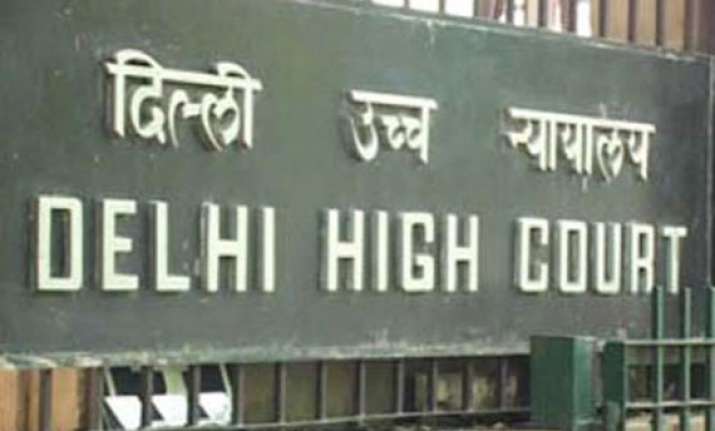 New Delhi: The Delhi High Court was today told by the city government that it has complied with its order to issue a circular to around 51 schools in the national capital which may be having facilities to handle children with special needs (CWSN) in nursery class.
The submission was made in an affidavit filed before a bench headed by Justice S Ravindra Bhat by the Directorate of Education (DoE) in pursuance to a contempt notice issued to it for wilful default of the court's orders to issue the circular.
The DoE issued the circular on May 19, three days after the bench had warned it would initiate contempt action against the DoE if it found that there was "wilful default".
DoE in its affidavit denied having committed any contempt of the court's order and sought that the contempt plea and notice be discharged.
Though the court exempted the Principal Secretary of Education from personal appearance, it rejected DoE's plea, observing the matter would be kept pending till implementation of the circular to keep aside two seats in each of the 51 schools mentioned in the petition. The court will hear the matter on May 29.