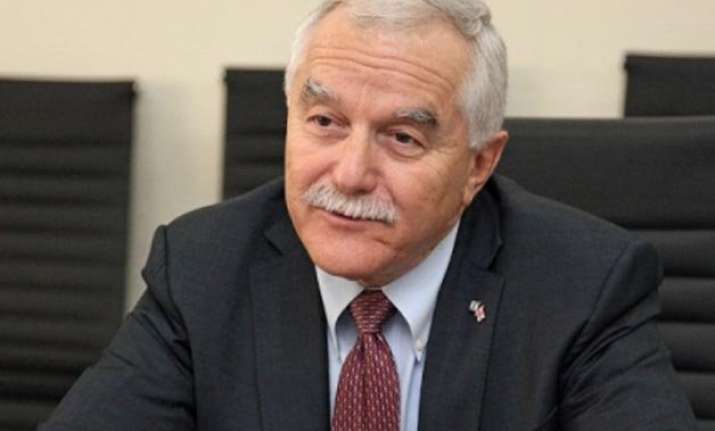 Gandhinagar: Israel will start centres of excellence for farmers in India to encourage research in agriculture sector and for the growth of animal husbandry.  
"Israel will start 'centre for excellence' in India for research in farm sector and to boost milk industries in India," Minister of Agriculture in Israel, Yair Shamir told reporters here on the sidelines of Vibrant Gujarat Global Summit-2015.
He said Israel was likely to open these centres in the states of Haryana, Maharashtra, Punjab, Rajasthan, Uttar Pradesh, Bihar and West Bengal.
Shamir said his country was relying upon Prime Minister Narendra Modi's appeal for white revolution in India.  
"Israel also wants to help India to fight against hunger and to provide ample food security by providing some good researches in agriculture sector," he added.