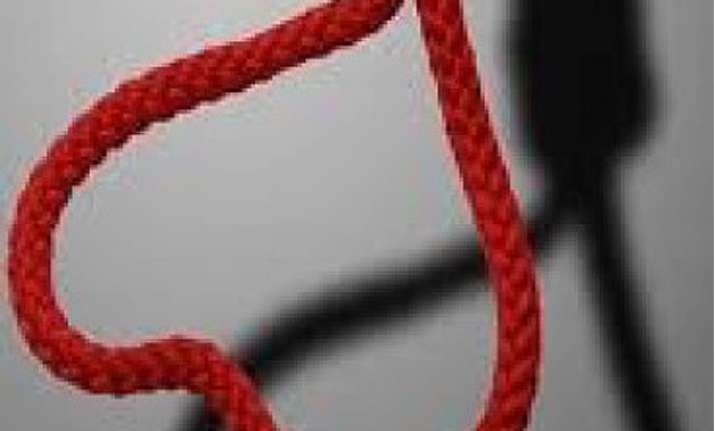 New Delhi: Delhi seems to be the city with most heartbreaks. Couples   in love with each other have not hesitated to take the extreme step of ending their lives when things do not go  their way. This startling fact was revealed by the latest records of National Crime Record Bureau (NCRB).
 According to NCRB, Delhi is at the top among 55 cities which were assessed by it. The report claimed that around 63 individuals have ended thier lives over 'love affairs' in 2014. It includes 38 men and 25 women.
Love-affairs accounted for 3.2 percent of total suicides that people commits in the country.
The capital also presented a sorry picture as it ranked second when it came to suicides committed due to "dowry-related" issues. Delhi reported a total of 66 cases in this regard. Bhopal tops the chart in dowry related suicide cases with as many as 106 cases reported due to suicide committed in dowry matters.
The other major issues which were highlighted in the report are the proportion of female victims who commits suicide due to reasons which include 'Marriage Related Issues' like 'Non-Settlement of Marriage', 'Dowry Related Issues', 'Extra-Marital Issues', 'Divorce'.
Rajan Bhagat, PRO of Delhi Police while speaking on the matter has said,"We haven't yet completed analysed the data in the NCRB report. We can't comment on any trend prior to our own analysis."