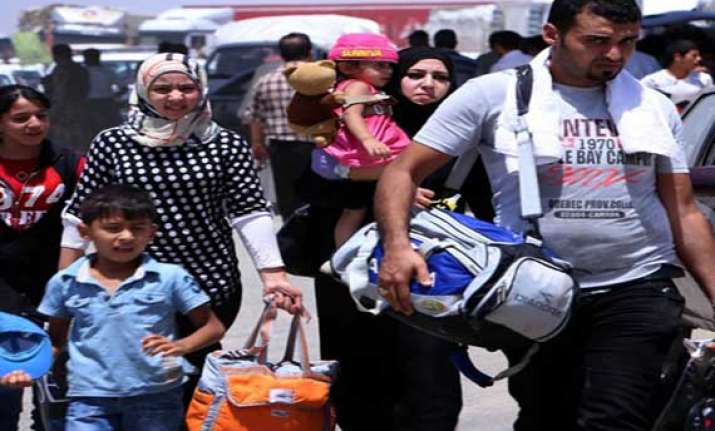 Lucknow: More than 200 people from various parts of Uttar Pradesh are stuck in violence-hit Iraq, officials said on Thursday.
Of these, 150 are pilgrims who are in Karbala for 'ziyarat' during the holy Muslim month of Shabaan, while three dozen people from Lucknow are caught up in Tikrit, Karbala, Najaf and Baghdad where they had gone on business trips.
While the pilgrims were to return June 22, the businessmen were to come later in the month.
Government officials in Lucknow said they were in touch with the ministry of external affairs and were trying to get information to people whose relatives are stuck in
Iraq
.
Chief Minister Akhilesh Yadav, meanwhile, urged the central government to ensure that residents of Uttar Pradesh trapped in the West Asian country are safely brought back home.