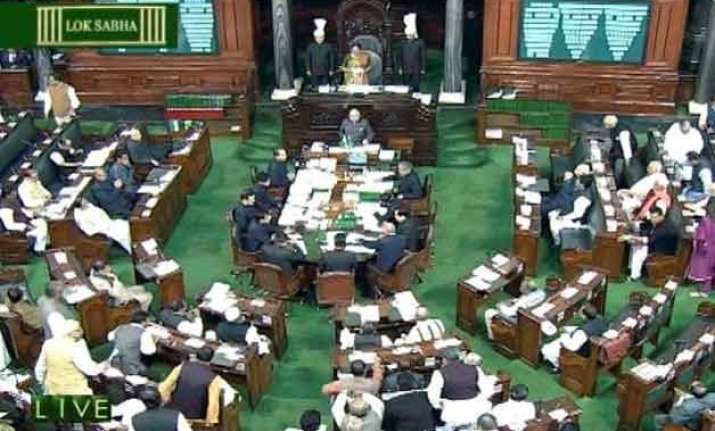 New Delhi: The Insurance Bill, raising foreign investment cap to 49 per cent from 26 per cent, has been passed in Lok Sabha. Sources say Congress and NCP support certain amendments in the Bill. The Narendra Modi-led Government had introduced the Bill in the Lok Sabha yesterday.
The Bill will replace the Insurance Ordinance, which was promulgated on December 24 when the government could not manage to get the pending Bill passed in Rajya Sabha.
The bill now faces its real test in the upper house of parliament where the ruling Bharatiya Janata Party (BJP) is in a minority and is dependent on opposition parties to pass the legislation.
Prime Minister Narendra Modi and his NDA government have been heavily criticized for taking the ordinance route for every bill that is stalled in Rajya Sabha.
Yesterday, Minister of State for Finance, Jayant Sinha, said that the Government was well within its right to introduce the Bill which seeks to replace an ordinance.
"It is the Constitutional responsibility of the Government to ensure that the Bill is passed within six weeks of the Ordinance," he said.