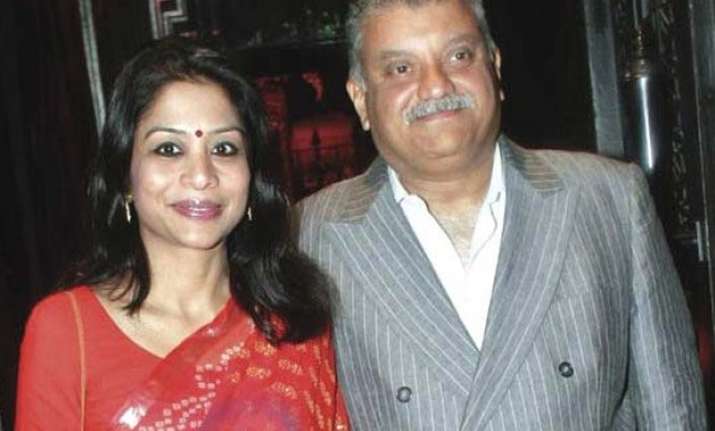 New Delhi: Star India ex-CEO Peter Mukerjea has revealed that even he did not know that Sheena Bora was the daughter of Indrani Mukherjea who he married in 2002.
Speaking exclusively to India TV, Peter said that he was also unaware of the property dispute between the two.
Here are excerpts of Peter Mukerjea's conversation with India TV:
Q. There is confusion about the girl's relationship with Indrani.
A. I will be very honest... From last 24 hours, I was completely in a state of disbelief that she was her daughter.
Q. Police recorded your statement?
A. No, my statement was never recorded by police.
Q. Have you ever had a chat with Indrani on this and where did Sheena use to live?
A. We stayed together. Few years ago, I was told that she (Sheena) has moved to US. I am not on Facebook... so I couldn't track her location and I believed in whatever was told to me.
Q. When did you come to know of this?
A. People used to tell me that Sheena was daughter of Indrani, not her younger sister. But I never believed this and I trusted Indrani. I got married to a lady who told me that she has a younger sister and a brother and I acknowledged it.
Q. What is the reason behind this murder?
A. I don't know. But police officials are saying that the matter is related to property dispute. I was completely unaware. I never met her maternal parents. I also don't know who all are involved in this. Yesterday when police came to my house, I was outside.
In a major twist to the Sheena Bora case, it has now been revealed that victim, who was allegedly murdered by Indrani, was her daughter.
43-year-old Indrani was arrested yesterday from her Mumbai residence after her driver confessed that he had killed Sheena in 2012 following his employer's orders.
Indrani is married to Peter Mukerjea, former STAR India CEO and considered one of India's most influential television executives.
The case dates back to 2012 when Raigad police had found the remains of Indrani's sister Sheena Bora, following which a murder case was registered against unidentified persons.