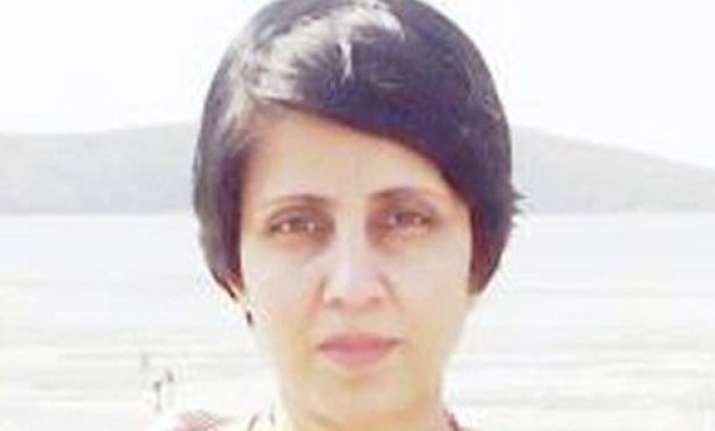 London, Dec 16: The Indian-origin nurse, who committed suicide after a prank phone call to the hospital treating the pregnant Duchess of Cambridge, left a suicide note telling the two RJs behind the prank that they were responsible for her death.
In one of the three notes, the 46-year-old Jacintha Saldanha expressed her deep anger at the Australian radio presenters and blamed them for her death, the Daily Mail reported Sunday.
Saldanha was found hanging at her accommodation at the King Edward VII's Hospital in London.
The daily said one of the RJs telephoned the hospital again within an hour of the first call and spoke to Saldanha again, telling her they had played a prank which they were about to broadcast.
The revelation is believed to have left Saldanha feeling confused and agitated.
DJs Mel Greig and Michael Christian have apologised for the tragic repercussions of their prank. They pretended to be Queen Elizabeth and Prince Charles seeking information about the duchess's condition.
In another, one-page letter, Saldanha criticised the hospital staff, and particularly blamed two individuals.
Although the hospital said no senior member of staff blamed Saldanha for falling victim to the prank, the daily said she may have been reprimanded by colleagues by email.
A friend of the nurse's family told the daily that Saldanha may have tried to commit suicide more than once in the 72 hours between the prank and the moment her body was discovered.
The nurse may have attempted to slash her wrists before she died by hanging herself.
"She may have tried to kill herself more than once - that's why there are three notes," the friend said.
In her final letter, Saldanha is believed to have asked to be buried in her home village of Shirwa, near Mangalore, India.