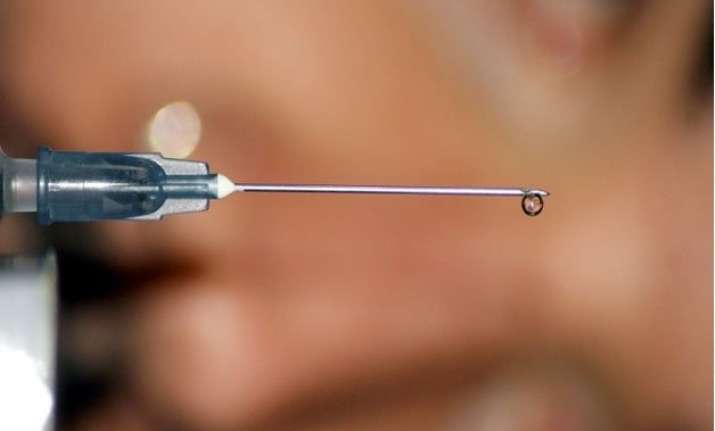 Derabad: A Hyderabad-based vaccines and bio-therapeutic manufacturer, Bharat Biotech, today claimed to have pulled-off a major breakthrough in the development of the world's first vaccine to fight the dreaded mosquito-borne Zika virus which has been declared as public health emergency by the World Health Organisation (WHO). 
Bharat Biotech has informed both the WHO and the Indian government of their Zika virus vaccine called ZIKAVAC. 
According to the company, it started working on the vaccine about a year ago. "We believe we have an early mover advantage in developing the Zikavac and we are probably the first in the world to file for global patent for Zika vaccine candidates," Krishna Ella, CMD Bharat Biotech, said.
"We have two candidate vaccines in development. One of them is an inactivated vaccine that has reached the stage of pre-clinical testing in animals," he added.
Quoting a WHO report, he said Zika is now present in 23 countries. Brazil, the worst affected country, has reported around 3,530 cases of the devastating birth defect called microcephaly in 2015 strongly suspected to be related to Zika.
"We hope to announce the arrival of Zikavac to the world as early as possible," Ella said.
The Zika virus is spread by mosquitoes of the Aedes genus, which can breed in a pool of water as small as a bottle cap and usually bite during the day. The mosquito-transmitted infection is related to Dengue, Yellow Fever and West Nile virus. It causes serious birth defects in children.

(With agencies inputs)