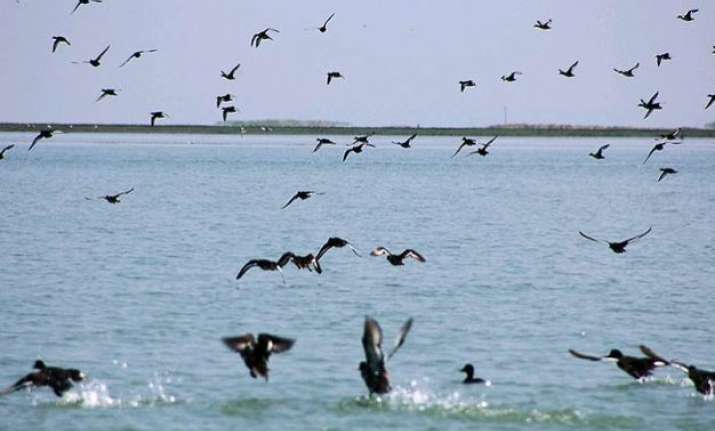 New Delhi: India has submitted a revised tentative list of 46 famous monuments/sites for inclusion in the list of UNESCO's World Heritage Site, Rajya Sabha was told today.
The list was submitted to the World Heritage Centre in April 2014 as per UNESCO guidelines, Culture Minister Mahesh Sharma said in a written reply.
Ancient Buddhist Site (Sarnath, Varanasi), Chilika Lake, Dholavira: A Harappan City, Mountain Railways of India (Extension), Baha'i House of Worship at New Delhi, Silk Road Sites in India, Sri Harimandir Sahib and Mughal Gardens in Kashmir are some of the sites out of the total 46 sites which have been included in the list.