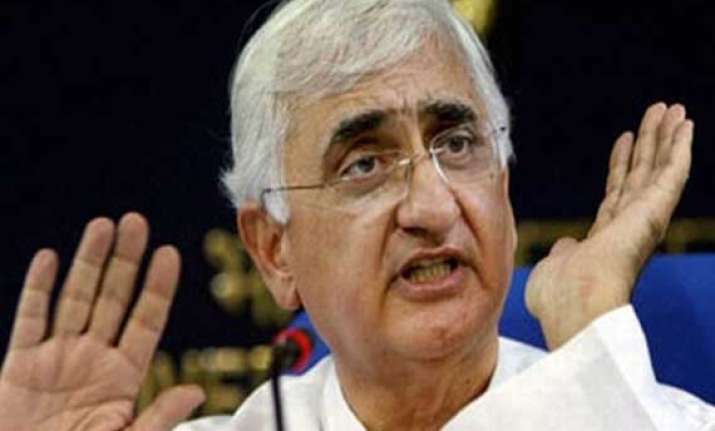 New Delhi: In a strong reaction, India today termed as "regrettable and unfortunate" expulsion of the two Indian correspondents in Pakistan and said not allowing independent journalists to function was a "retrograde step".
Asserting that free flow of information between India and Pakistan has long been recognised as an important confidence building measure, the External Affairs Ministry Spokesperson said this CBM should be safeguarded by all concerned.
In an abrupt action, Pakistan has expelled the two Indian journalists -Press Trust of India's (PTI) Snehesh Alex Philip and Hindu newspaper's Meena Menon- posted there and asked them late last night to leave within seven days without assigning any reason.
"It is regrettable and unfortunate that the two Indian correspondents in Pakistan have been asked to leave prematurely and suddenly only a few months after their arrival there.