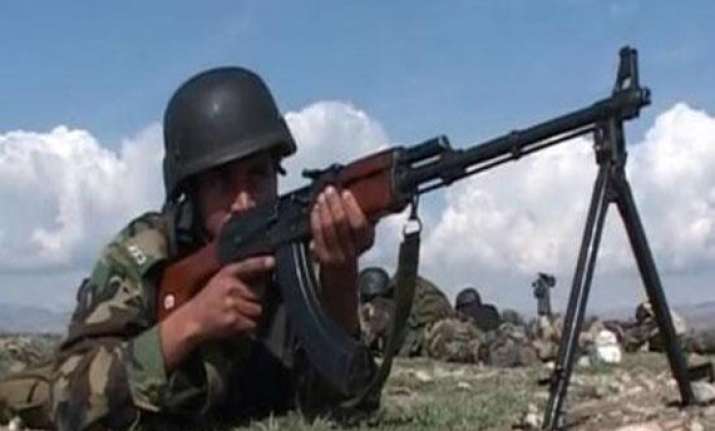 New Delhi, Mar 2: India has begun major military exercises close to the Chinese border involving Special Forces of the Army and frontline fighters such as Su-30MKI as part of the endeavour to be battle ready in the inhospitable mountainous region.

Code-named as 'Pralay' (devastation), the day-and-night exercises are mainly dominated by the aerial manoeuvres with support by ground forces.

The four-day exercises in the north-eastern sector, including Arunachal Pradesh, began yesterday, coinciding with the official India visit of Chinese Foreign Minister Yang Jeichi here.

China has been laying claim over entire Arunachal Pradesh and voices objections whenever any senior union minister visits the state.

IAF spokesman said the exercises were taking place "along the Brahmaputra river and eastern region" and "involves joint Army-Air Force operations by Eastern Air Command and Army Eastern Command."

The exercise is aimed at testing the combat potential of the IAF in various roles such as air defence, ground support operations, counter air operations and electronic warfare, he said.

Besides the frontline Su-30MKI, Mirage-2000, MiG-29 and Jaguar fighter aircraft, IAF would be flying the strategic lift C-130J transport plane along with AN-32 and the AWACS.

"Apart from war fighting in the skies, various ground contingencies related to Air Force operations are being tested," he said, adding that lessons learnt from this exercise would be incorporated in future operational strategies.

Army would also be using the remotely piloted aircraft for the exercise.