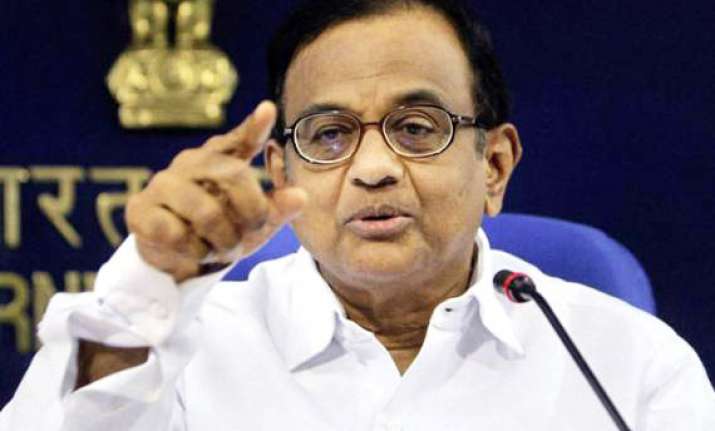 New Delhi, Jan 12: As Pakistan plunged into a turmoil, India today said it was keeping a close watch on the developments in that country but made it clear that no panic buttons were being pressed.

"We are closely following developments in Pakistan," Home Minister P Chidambaram said at a press conference when asked to comment on the situation in the neighbouring country.

Asked whether the Cabinet Committee on Security discussed the issue when it met earlier in the day, he replied in the negative.

At a separate press conference, Army Chief Gen V K Singh said the defence forces were always alert for any situation in any case.

"Nothing like that," he said when asked whether any alert had been issued on the borders in view of the deteriorating situation in Pakistan.

"So far as forces are concerned, they have their own methodologies, drills and standard operating procedures which they follow. We do not have to wait for somebody to tell us to be more alert or sound red alert. We are always alert," he said.