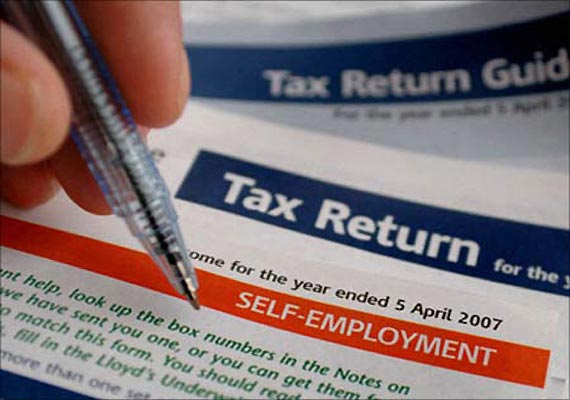 New Delhi, July 31: The government Wednesday extended the deadline for filing of income tax returns to Aug 5 from July 31 set earlier.
"As a measure of taxpayers convenience, it has been decided to extend the due date of filing of returns from 31st July, 2013, to 5th August, 2013," the finance ministry said in a statement.
"Taxpayers are requested to avail of this extension of time and file their returns after paying due taxes," it said.
The government extended the deadline in view of the huge rush in the last couple of days and technical problems encountered while accessing the e-filing portal.
"Due to large number of taxpayers accessing e-filing website on due date of filing, some cases of taxpayers not being able to access the e-filing portal have been reported. These problems are primarily due to network constraints of the local internet service providers," the ministry said.
The number of e-filing of returns jumped by 46.8 percent to 92.03 lakh July 30, 2013 year-on-year, the government data showed.