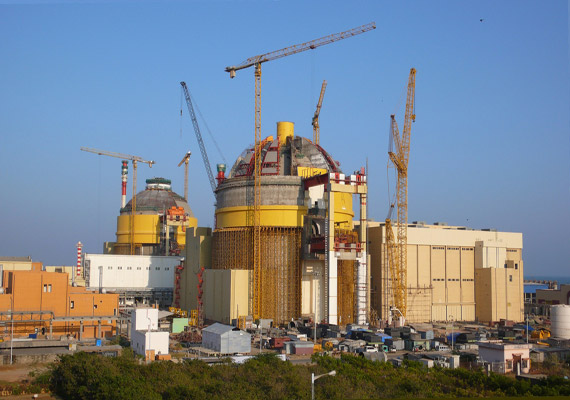 New Delhi: India's nuclear program was initiated by Dr. Homi Bhabha in 1950s.
He wanted to utilize the country's uranium and thorium reserves for its development.
The reserves are found in the monazite sands of coastal regions of South India.
The ultimate goal was to utilize India's limited uranium reserves for energy requirement.
Dr. Homi Bhabha conceived of the three-stage nuclear programme as a way to develop nuclear energy.
Here are some important facts to know about India's nuclear programme: