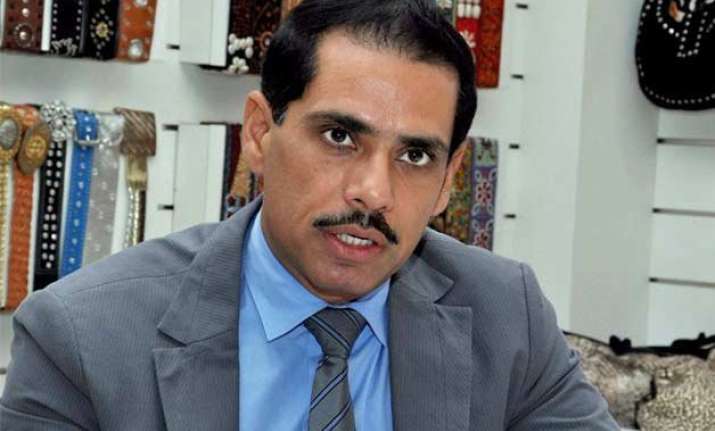 New Delhi: Expressing shock and disgust at the rape of a 71-year-old nun in West Bengal, Robert Vadra today said that till there is "instant justice," no matter which strata of society the victims may belong to, such crimes will continue to happen.
Vadra, son-in-law of Congress chief Sonia Gandhi, also said that "when abroad, it's a shame to answer as an Indian on the happenings in our country."
In a post on social netwoking site Facebook, Vadra said "Really shocks and disgusts me to read and watch the news on rape of a 71-year-old woman. Especially one who has dedicated her life to living under vows of poverty, chastity and obedience and to serving all other living beings."
"An ascetic who voluntarily chose to leave mainstream society and live her life in prayer and contemplation in a monastery or convent," he added.
He said "rapes in our country seem to be out of frustrations and to simply overpower and victims could be little girls or older women.
"Till there is no instant justice, no matter which strata of society they may belong to, this heinous act will Continue," he added.