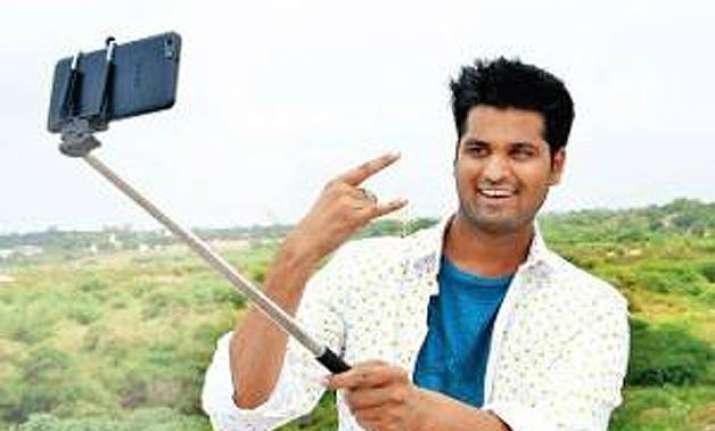 New Delhi: Hyderabad's Bhanu Prakash Racha is on a mission to get his name registered in the Guinness World record. The Hyderabadi lad has said that he is confident of clicking 1,800 selfies in an hour. 
Presently the record is with NFL star Patrick Peterson who has clicked 1,449 selfies in an hour.
The 24-year old boy from Hyderabad said that he got attracted towards clicking selfies after he heard some youngsters talking about  Dwayne Johnson's feat of clicking 105 selfies in three minutes, according to a report in Times of India.
Bhanu will try to create the new World record on September 18 at a city mall in Hyderabad. He said that after he has clicked around 120 selfies in 3 minutes, after he heard about Dwayne Johnson.
He was so attracted by 'selfie' that he sent an application to Guinness World Record committee that accepted his application.The Hyderabad lad who works as a research assistant at a city hospital has even resigned from his job to focus on the practise of clicking selfies.
He recalled how three years ago his brother had gifted him a Smartphone on his birthday and his love for taking selfies had begun."Almost the first thing I did when I got the phone in my hands is to click a picture", said Bhanu.