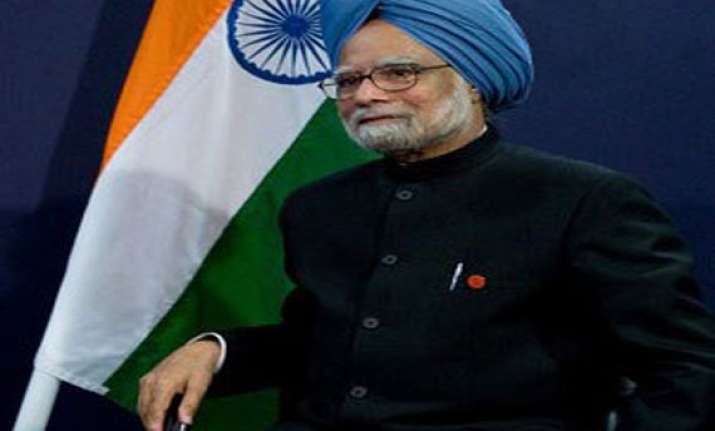 New Delhi,Dec 13: The Union Cabinet today cleared the proposal to set up Cabinet committee on investment under the chairmanship of Prime Minister Manmohan Singh to accord expeditious approval to projects of over Rs 1,000 crore.  
"The proposal to set up the committee to fast-track mega projects of over Rs 1,000 crore was cleared", sources said.
The high-powered body for giving speedy clearance to infrastructure projects was initially mooted by finance minister P Chidamabram. He had suggested the body be called National Investment Board (NIB).
Chidambaram's proposal had, however, evoked sharp criticism from the environment ministry which had argued NIB would dilute its powers to address green concerns.
"All the concerns of the environment ministry have been addressed," sources said, adding it would fast-track and coordinate mega projects.
The decision on setting up of NIB was deferred by the Cabinet last week as Singh wanted more inter-ministerial discussions on the proposal.
Environment minister Jayanthi Natarajan had earlier written to the PM opposing any move to bypass the required green clearances for mega projects.
She had said the proposal seems to have been mooted only for the benefit of large firms and investors while having no provision for redressing the concerns of the people affected by projects.
Chidambaram had recently said there were over 100 projects, each involving an investment of Rs 1,000 crore or more, that have been delayed due to various reasons.
"Our problem is not conceptualising projects. Our problem lies in getting numerous clearances and getting the project off the ground within a reasonable time," he had said.