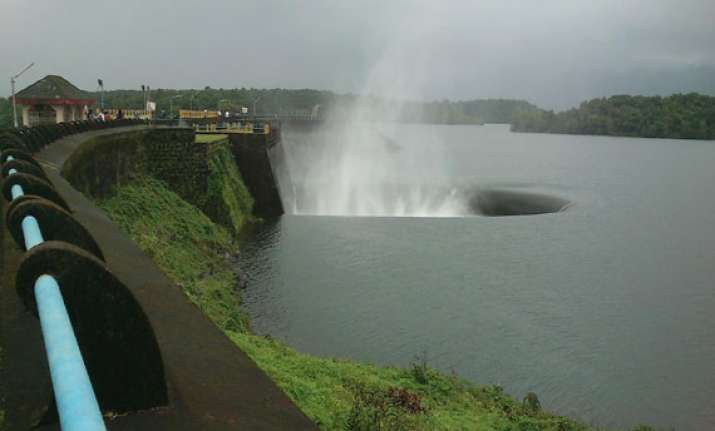 Panaji:  High manganese level has been detected in the Selaulim reservoir in Goa, which supplies drinking water to more than half of the coastal state but government engineers said there was 'no reason' to worry .  
The State Public Works Department has started monitoring of the water content at the South Goa reservoir.  PWD Executive Engineer S R Paranjape said that the manganese level in the water from the reservoir has risen up from 0.1 to 0.8 mg per litre, but there is no need to panic.
He assured that the rise in the content will not lead to the disruption of supply from this reservoir, which provides drinking water to almost 80 per cent of the state's population.
Paranjape attributed the rise to decrease in the water levels in the reservoir.
Two years back, the reservoir had faced a similar situation, which was later normalised with the onset of the monsoons.
The reservoir has an earth dam with concrete spillway and is on the Selaulim tributary of Zuari river.  Paranjape said that the manganese content rises thrice a year in this waterbody, which has several ore heaps piled up on its banks.
'The content rises in May due to depleted water, July-August because of the rainfall and November-December when the canal is opened,' he explained, claiming that there was no reason to worry.
The department, he said, has been arresting the rise in the manganese content by using chemicals like lime, which is recommended by National Environmental Engineering Research Institute (NEERI).
The reservoir has production capacity of 214 MLD of water, which is supplied to entire South Goa and some parts of North district.