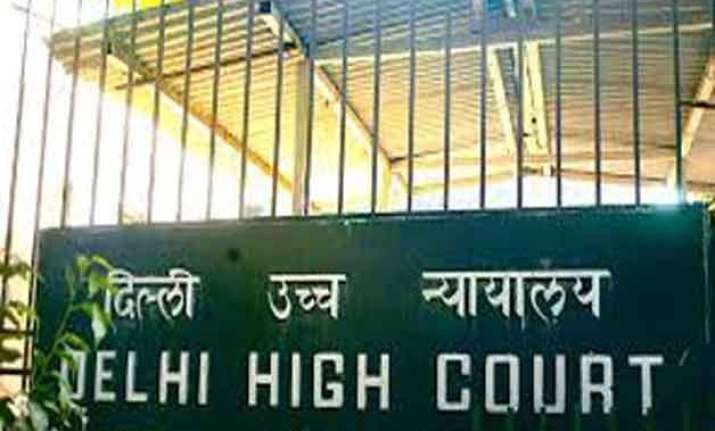 New Delhi: The Delhi High Court today rapped Delhi government and city police, saying the '181' helpline number launched in 2012 and an android app 'Himmat' for safety of women in distress, were nothing but "disappointing".
A bench of justices Kailash Gambhir and Sunita Gupta described the helpline and the software application "shocking" after the two lawyers in the court could not access them.
"181 helpline number was launched by Department of Women and Child Development (Delhi government) in December 2012 for women in distress...
"They (advocates) used the helpline number to see whether someone receives a call back. Its shocking to note that no one picked the helpline, nor any body responded," the court said, adding that the victim in "need would die by the time they respond or reach them".
Delhi Police women safety app 'Himmat' was also "totally disappointing", the court said.
It said the moment anyone calls or dials the helpline, they should respond as a woman victim may not be in a position to speak later.
The bench also pulled up the Centre and Delhi government for its insensitivity in creating awareness among people about laws and punishment for offences against women and children.
It said both the governments have failed to take steps to produce even a single documentary or take the help of any other visual media to educate the people of Delhi about the nature of sexual offences concerning women and child and create awareness about existing laws and stringent punishments for such offences.
It also rapped Ministers who are seen on the posters published in public interest, saying the moment they are seen the whole purpose of the message to the people "go waste".
"On posters like awareness on the issue of sexual offence against the child, the ministers themselves appear. What is their use on it? The politicians or political figure should restrain themselves from (appearing in) such posters," the court said, adding it was totally "aghast and saddened" that both the governments have not taken steps to educate the masses on the issue despite a steep rise in such cases.