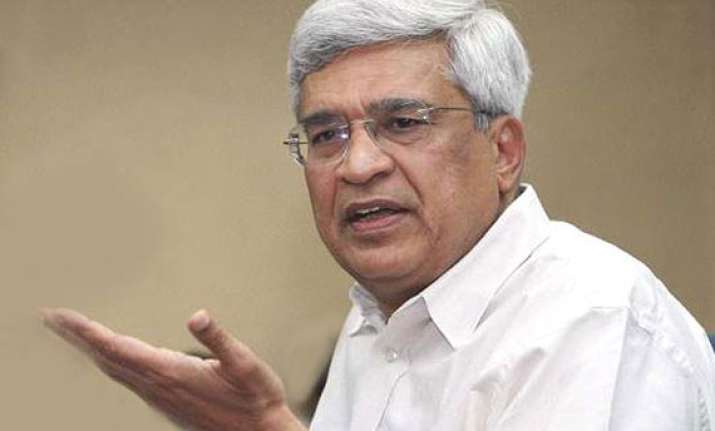 Kolkata: CPI-M general secretary Prakash Karat on Tuesday advised the West Bengal party leadership to patiently hear criticism and suggestions of the common people and draw lessons from them to build up movements despite the "tough situation" that the party was passing through.
Addressing the concluding session of the state committee here, Karat said the party leadership's immediate focus should be on standing by the people who are the victims of atrocities let loose by the ruling Trinamool Congress.
"The entire party and party leadership should try to protect the victims. Despite the tough situation, the effort should be to build up movements related to the problems faced by the people," he said at the conclusion of the two-day parleys.
"We have listened to the criticisms, suggestions and advice of the workers, supporters and the common people and draw lessons from them."
The CPI-M top boss said the country's political situation has undergone a big change in the recent Lok Sabha polls with a government strongly backed by the Rashtriya Swayamsevak Sangh (RSS) and big capital and corporate houses coming to power.
"Our party and the leftists have suffered losses, and save Tripura, the leftists have seen erosion of votes everywhere".
Attacking the Trinamool, Karat said the party's rule has created fertile ground for the growth of "communal forces" in the state.
"This has had its impact in the polls. The future danger is there. The party has to find the way for confronting such forces politically," he said.
The CPI-M also decided to undertake programmes June 25 for protecting democracy on the 29th anniversary of the declaration of emergency in the country.
It would also observe the centenary of former chief minister Jyoti Basu across the state July 8.