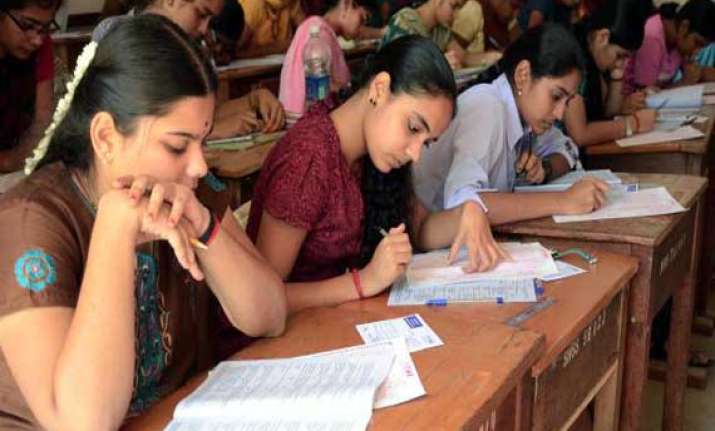 New Delhi: The Delhi High Court today agreed to hear a PIL seeking to restrain the Central Board of Secondary Education (CBSE) and Indian Institute of Technology (IIT) from conducting engineering entrance examinations on the basis of JEE (Main), and JEE (Advanced), 2014.  A bench of justices B D Ahmed and Siddharth Mridul has fixed the PIL for hearing on May 9.
The PIL filed by Pushpanjali Das is seeking a direction to the CBSE and 16 IITs to "re-conduct JEE (Main), 2014 within a week's time and not on multiple days." It has also sought a direction that the CBSE and the IITs be not allowed to go ahead with the JEE as different sets of question papers for the exams, which would be held on multiple dates, will not provide equal oppotunities to all students.  
"The petiiton is directed against CBSE and 16 IITs for subjecting young deserving students to discrimination in the competitive examinations whereby an entrance examination in the same year is being conducted over multiple days with different set of questions.
"This results in questions of varying levels of difficulty on each day, as a result an average student may score more marks thereby denying deserving student a chance of getting admission in prestigious premium Institutes of India," the petition said.