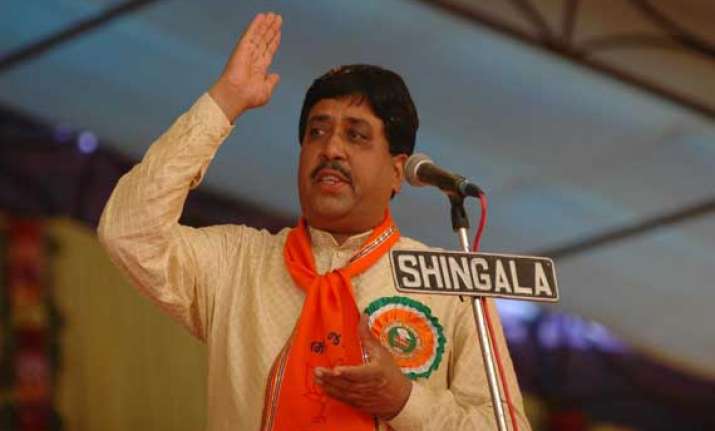 Ahmedabad: The Gujarat High Court proposed framing 'contempt of court' charges against former Gujarat law minister Dilip Sanghani for his alleged derogatory remarks against the judiciary at a public meeting in Jamnagar district in 2012.
A two-judge bench of the Court comprising Justice M R Shah and Justice R P Dholeria proposed framing of charges against Sanghani and posted the case for further hearing to June 26.
Sanghani has also filed an affidavit taking preliminary objection against contempt of court proceedings against him.
"The Advocate General has not given his sanction which is required as per law, while the contempt of court case can be filed within a time period of one year," Sanghani's counsel Advocate Bhaskar Tanna told the court.
Sanghani also said that since he made the alleged speech in 2012, contempt of court charges cannot be framed after a time span of two years.
In July 2012, a petition was filed before the Gujarat High Court, seeking contempt of court proceedings against Sanghani, who was then Gujarat agriculture and law minister, for his alleged remarks that "the judiciary must be kept under control".