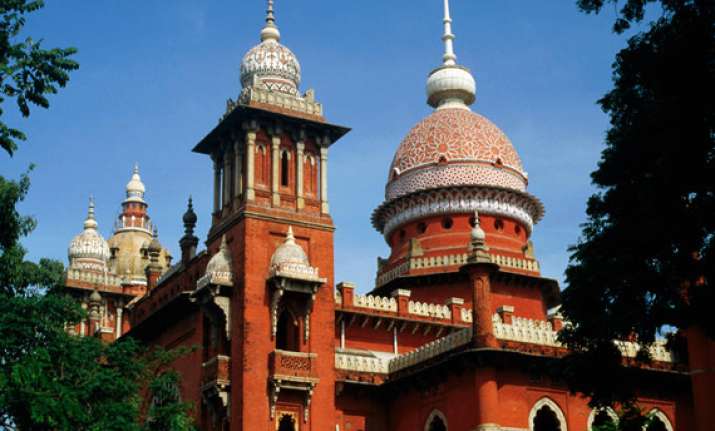 Chennai: Madras High Court today ordered immediate ban of Tamil website 'Savukku' for being vituperative and tarnishing the reputation of several judges,
IAS and IPS officers, advocates and others.'This court notes that the reputation and status of not less than half a dozen judges, very many advocates, IAS and IPS officers stand attacked and damaged at the hands of this vituperative site,' observed Justice C T Selvam, passing interim orders on a criminal original petition filed by advocate and television newsreader Mahalakshmi.
'The contents of the posts in the site are so grossly demeaning, so obnoxious and so harmful that they are not worthy of being brought in print in an order of this court,' he observed.
He then directed the group coordinator (Joint Secretary), Cyber Law Division, Department of Information Technology, Ministry of Communication and Information Technology,Government of India to ' block the entire website (www.savukku.net) with immediate effect on receipt of the order.'
In her first round of litigation, Mahalakshmi obtained a direction to city police to register a criminal case agains the website and those connected with it.