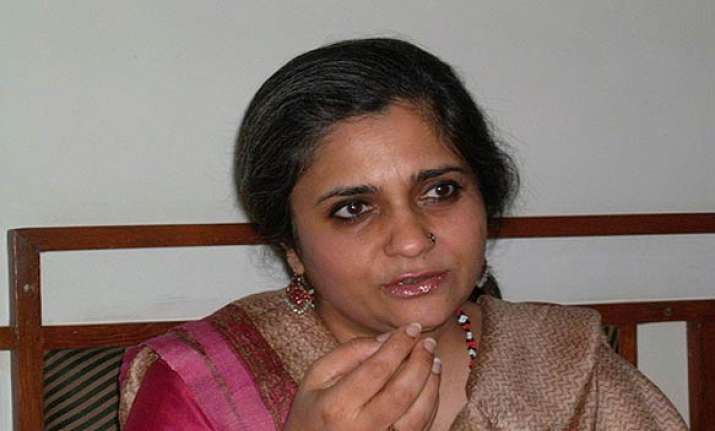 Ahmedabad, July 28: The court hearing social activist Teesta Setalvad's petition for anticipatory bail in Naroda Gam case was told on Wednesday that the Ahmedabad police had collected enough evidence against her and had also investigated the source of financial support to her NGO.

Setalvad is the secretary of Citizens for Justice and Peace (CJP), an NGO which has been leading the fight for justice to the victims of the 2002 riots.

The police have accused Setalvad of filing doctored affidavits on behalf of riot victims before different courts, an allegation made by her former aide Rais Khan, reports DNA.

The police had initiated investigations against Setalvad and Mumbai-based CJP after the registrar of city civil and sessions court filed a complaint as per the directions of the designated court hearing the Naroda Gam case.

A bulky report on the police investigation into Setalvad's alleged involvement in the filing of doctored affidavits was also submitted before the court.

The public prosecutor, Sudhir Bramhbhatt, told the court that the NGO had been receiving funds from several foreign agencies and had supporters who are non-Indians. The state police had gathered much information regarding the financial transactions of CJP and were now verifying the source of funding for the NGO, Bramhbhatt said.

"The police had gathered more than enough evidence against Setalvad to prove a prima facie case against her," the public prosecutor told the court.