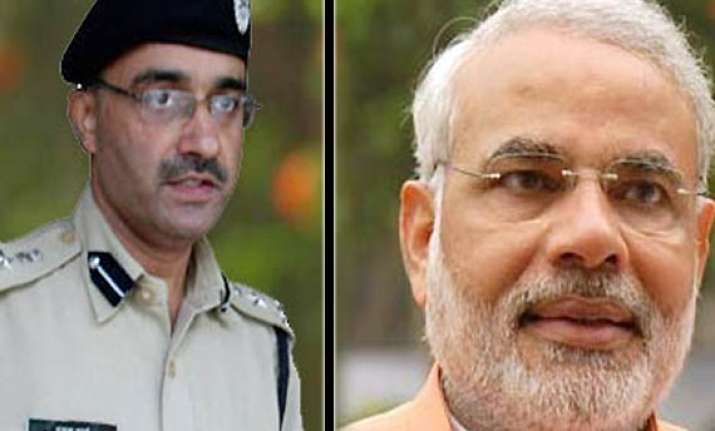 Ahmedabad, Aug 13: IPS officer Rahul Sharma has been chargesheeted today by the Gujarat government on the issue of 2002 riot call record CDs.  

On Friday, a single-judge bench of Gujarat High Court had refused to grant any relief to Sharma, who had moved the court after being given a showcause notice by the state government.

The court rejected his petition challenging an order of the state Home Department denying him the documents related to the notice.

The court also refused to hear Sharma's other prayers related to the showcause notice on the ground that it was a service matter and it was not assigned with the roster of service matters.

Sharma, who is posted in Rajkot as the DIG, was served with a showcause notice in February for not returning the CDs containing mobile call details of some politicians and officers during 2002 riots. The CDs had led to arrests of some high-profile personalities.

Following the notice, Sharma filed an RTI plea and a departmental application, demanding to know the grounds on which the state had issue him the showcause notice. After the applications were turned down, Sharma moved the High Court.

In his petition, Sharma stated he had returned the CDs to the then Joint Commissioner of Police, P P Pandey, through a messenger.