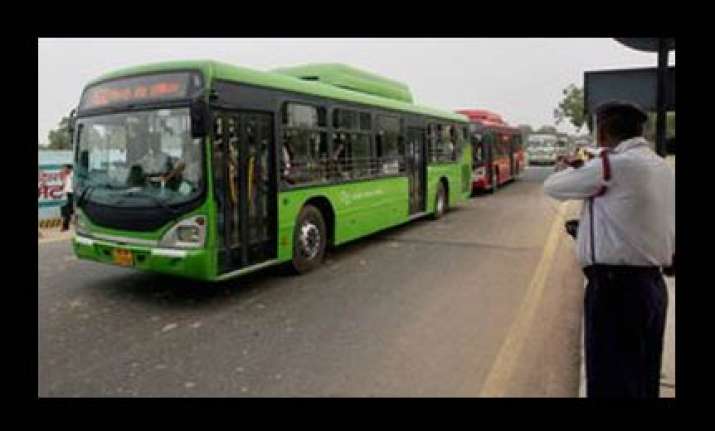 New Delhi-The Delhi government has missed a second deadline for installing global positioning systems in buses and sought more time from the High Court which granted it four months to finish the task.
Appearing before a bench headed by Justice A K Sikri, the counsel for the government sought more time to install GPS in the buses saying it would not be able to complete
the task by August 15, the deadline fixed by the court, as there was paucity of the instruments in the market.
After hearing his argument, the Delhi High Court gave the government four more months to install the system in all buses.
GPS bus tracking system uses satellite technology and advanced computer modelling to track vehicles on their routes.
Each vehicle is fitted with a satellite tracking system. PTI