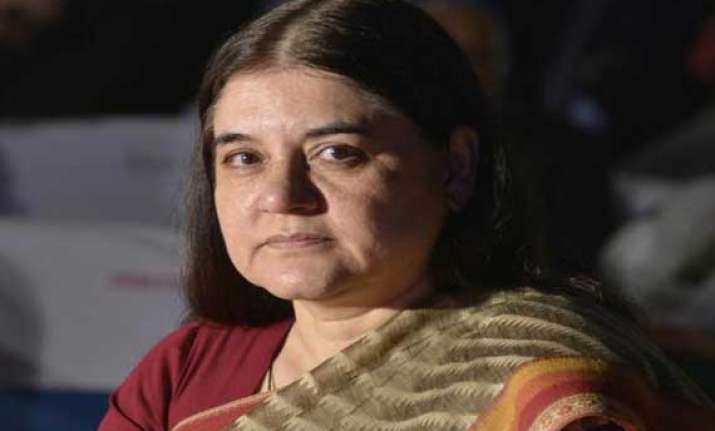 New Delhi: After shocking incidents of rape and torture of children at an illegally-run shelter home came to light in Maharashtra, the Women and Child Development Ministry today decided to install CCTVs in all shelter homes in the country.
"Taking note of the horrifying incident in a children's shelter home in Raigad district of Maharashtra where minor children are stated to be sexually abused, it has been decided that CCTVs need to be installed in every shelter home," said a statement by the ministry, headed by Maneka Gandhi.
"The Ministry of Women and Child Development in consultation with State Governments will work towards this," the statement said.
The government took the decision after shocking tales of rape and torture emerged from an illegally-run shelter for tribal and poor children in Maharashtra's Raigad district.