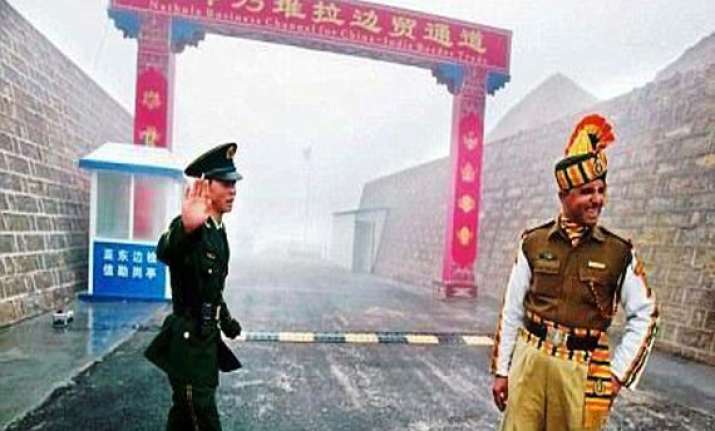 Chennai : Accusing the UPA Government of not handling border issues effectively, BJP leader and former Union Minister Arun Shourie yesterday said India needs to get serious in dealing with China.
Referring to the "failed" attempt to construct two roads in the Daulat Beg Oldi area, he said, "Is this the way to fight China?"
Speaking at a function, organised by Nani Palkhivala Foundation here, Shourie alleged that the government did not handle the border issue with China with seriousness.  
Drawing comparisons between the two countries, the former Disinvestment Minister said that Indian per capita income was higher than China in 1980, but now Chinese per capita income is four times higher than India's. 
Elaborating on the adversities India faced in the western front, he said, "What we need is a new thinking and a new hope."
He said issues with Pakistan are manageable, but China is a bigger problem because it is using Pakistan as a weapon against India.
"Deception is part of Chinese statecraft," he said, adding, India needed to buck up. "There is no reason to feel defeatist.. We just need to buck up." Later at the function, his book 'Self deception: India and China relations' was released by Gujarat Chief Minister Narendra Modi.