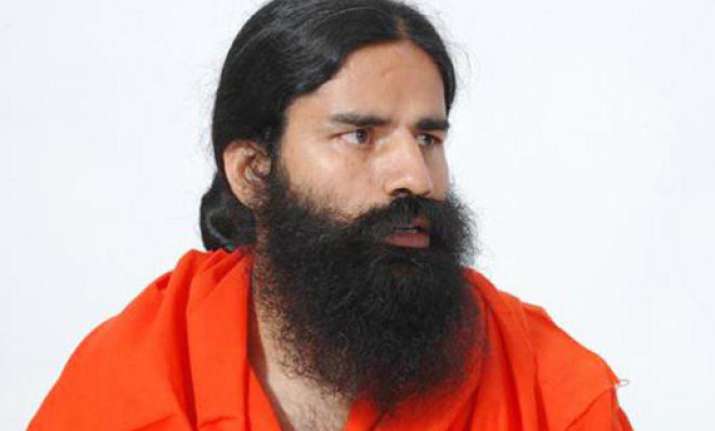 Kanpur:  Condemning yesterday Maoist attack on security forces in Chhattisgarh's Sukma district, yoga guru Baba Ramdev  said Naxal menace in the country should be tackled by the government using specific strategies.
'Naxalism is a serious issue. Firstly, we must know why these people take to arms and violence. This attack is evident of the chaos and inactivity of the government. yesterday's attack has not happened for a first time.
The government should formulate special strategies to tackle this issue,' Ramdev told reporters on the sidelines of a function here.
As many as 16 people including 11 CRPF personnel, four state police and one civilian were gunned down by Naxals in Jeerum Nallah area of Sukma district, 400 kilometres from Raipur in Chattisgharh.
Taking a jibe at Congress vice president Rahul Gandhi, Ramdev yesterday said the Gandhi scion should enumerate the rights the party has given to the people in the 67 years of its rule.