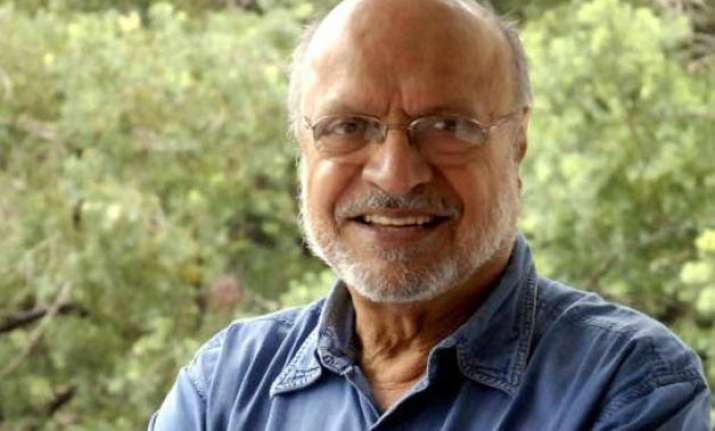 New Delhi: The government is looking to bring about an overhaul in the Censor Board, which has been in the middle of several controversies in the past few months. The Centre today formed a panel which will be tasked with the responsibility to come up with recommendations and guidelines for the revamp.
The committee will be headed by noted film director Shyam Benegal under the Holistic interpretation of provisions of Cinematograph Act and Rules. Other members of the revamp board include Rakeysh Omprakash Mehra, Piyush Pandey, Bhawana Somaaya and Nina Lath Gupta. The committee is likely to submit the recommendations within two months.
The committee is expected to come up with guidelines that conform to the best practices in the film industry in various parts of the world, especially with respect to giving adequate space for creative and aesthetic expression.
The committee will also recommend broad guidelines or procedures under the provisions of the Cinematograph Act and Rules for the benefit of the chairperson and other members of the Screening Committee.
In an effort to recommend a framework which would provide efficient, transparent user-friendly services, the staffing pattern of CBFC is also likely to be looked into.
The government recently got negative publicity over the censoring of some kissing scenes in Spectre and over reports of infighting related to the functioning of chairman Pahlaj Nihalani with film-maker Ashoke Pandit complaining that an order to remove certain cuss words from the films amounted to killing creativity.
The idea behind the rejig is to put in place mechanisms which would ensure a more balanced composition of the panel and bring more transparency and professionalism in its functioning.