Follow us on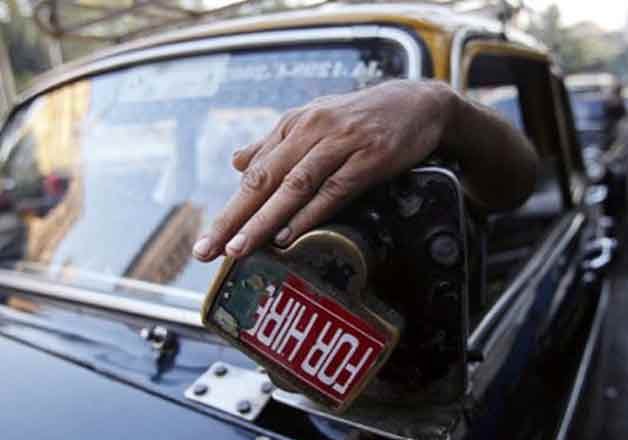 New Delhi: Road Transport Ministry has taken a decision to make installation of GPS, and panic buttons mandatory in all taxis across the country including those which run through app-based service providers such as Uber, Olacabs and Taxi For Sure.
Also, there would be a cap on the maximum fare that could be charged from a passenger by the taxi service provider.
The move, initiated for the safety of passengers will be a part of the detailed guideline that road transport ministry will circulate to the state governments for regulation and operation of all such vehicles under the Motor Vehicle Act.
The guideline will only be advisory in nature and the state governments can enforce them completely or tweak them according to their requirements.
The decision was taken at a meeting where officials from road transport ministry and representatives from states including Maharashtra, Delhi and Karnataka were present on Tuesday.
According to a report published in Times of India, a top road ministry official has said, "We will come out with the guidelines so that there is uniformity. At present, different states are following different norms. States have suggested that no operator should be allowed to charge more than the maximum fixed fare."
He added that the app-based companies claim that their drivers have GPS fitted in their mobiles however, h e said, the same is not acceptable on the safety grounds.
The detailed guideline to be circulated by the ministry will also include the Dos for drivers, vehicle owners and platform providers for app-based cab service providers like Uber, Olacabs, and TaxiForSure.
He also said that the service providers will have to additionally, take ownership of their vehicles and drivers. They will have to keep the details and ensure that they have drivers with valid licenses only and the vehicle also possess necessary certificate sand documents.
Officials present at the meeting had different views regarding the decision. While the Maharashtra government representative agreed to follow the Centre's guidelines, some other member said that the power lies entirely with the State government while one more member said that instead of not allowing the app-based cab services, it would be better to regulate their mechanism.