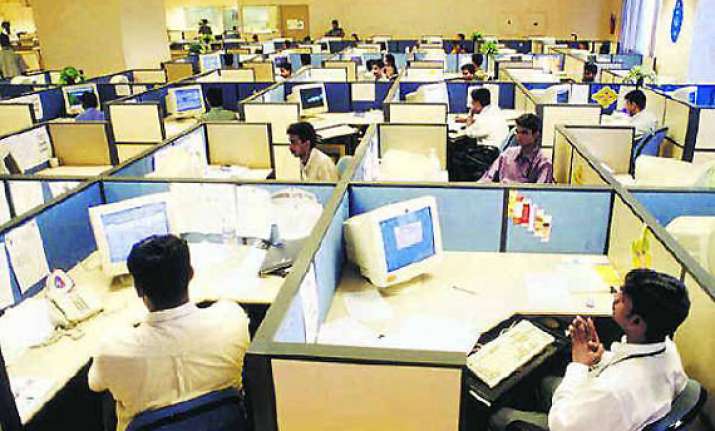 Shimla/New Delhi, Jan 31: Central and state government employees will be entitled to 7 per cent additional dearness allowance (DA) with effect from January 1, 2012.

This increase is on account of the proportionate rise in twelve-month moving average of Consumer Price Index for Industrial Workers (CPI-IW) as of December 2011, according to Labour Bureau sources.

The DA is revised every six months based on this average.

The employees are getting 58 per cent of basic and grade pay as DA and with 7 per cent increase from this month the DA payable to them would be 65 per cent.

Meanwhile, cheaper food items sharply pulled down retail inflation based on CPI-IW to 6.49 per cent in December.

Inflation based on CPI-IW stood at 9.34 per cent in November, according to Labour Ministry data released today.

Meanwhile, inflation based on the food index for industrial workers moderated to 1.97 per cent in December from 7.61 per cent in November.

As per the data, the CPI-IW increased by two points to 197 in December vis-a-vis the base of 100 for the year 2001.

The point-to-point variation in the index measures the change in price levels over a period.

In December, the index recorded the maximum decrease of 8 points each in the Ghaziabad and Jamshedpur centres, followed by 7 points each in Mysore, Bokaro and Ranchi Hatia and six points in three other centres.

The index increased by 6 points in the Coonoor centre, by 4 points in Chennai and by three points in the Mercara centre.

In seven centres across the country, the index remained unchanged.