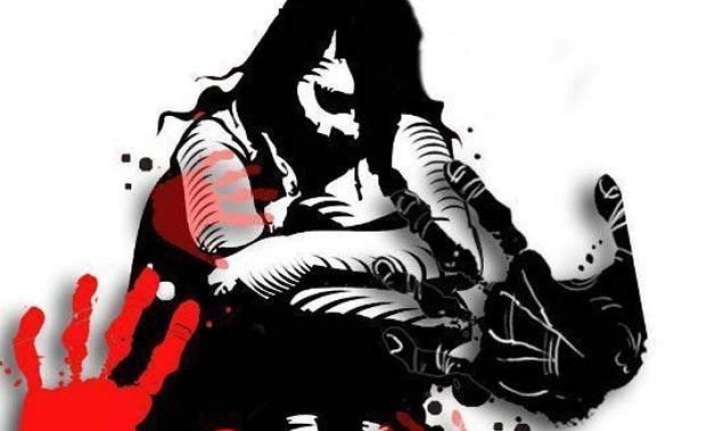 New Delhi: Centre appointed Pam Rajput committee has recommended that marital rape should be considered as an offence irrespective of the age of the wife and the relationship between the perpetrator and survivor.
The panel has made this suggestion in its report submitted to the Women and Child Development (WCD) Ministry last week.
The recommendation made by the panel contradicts government's stand with Ministry of Home Affairs informing the Parliament that marital rape cannot be considered an offence because marriage is sacred in India.
The 14-member high level committee, headed by women rights activist and former Panjab University professor Pam Rajput, was set up in May 2013 by Krishna Tirath, the then WCD Minister, to study the status of women in India since 1989.
Under current Indian Penal Code (IPC) provisions, a husband can be charged with raping his wife only if she is below 15 years of age.
India is one of the 30-odd countries that do not recognise marital rape. Others in the club include Bangladesh, Pakistan, Morocco, Saudi Arabia, China, Lebanon, Sudan, and Libya.
The UN Committee on Elimination of Discrimination Against Women has earlier recommended to India that marital rape should be criminalised.
The panel recommendations will come up for discussion in an inter-ministerial consultation next week.
Earlier, WCD Minister Maneka Gandhi had voiced her support on the view that marital rape was a form of violence against women and was "unacceptable".
According to the UN Population Fund, more than two-thirds of married women in India, aged 15 to 49, have been beaten, or forced to provide sex.
In 2011, the International Men and Gender Equality Survey revealed that one in five has forced their wives or partner to have sex.