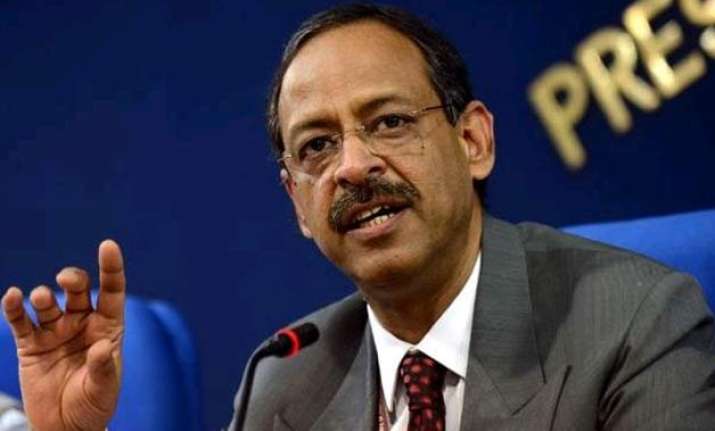 Kolkata: The government is not going to encourage coal import as a policy, but it will not impose curb either, Coal Secretary Anil Swarup said today.
"As a policy, we are not going to facilitate coal import, which is easier, and instead put our mind and effort on looking into how domestic coal production can be increased," Swarup said.
"However, if industry wants to import coal for its need, we are not stopping it," the coal secretary said at an interactive session of the MCC Chamber of Commerce and Industry.
The total volume of imported coal rose to 168.4 million tonnes last fiscal and the government had estimated earlier this year that the domestic shortage would range between 185 and 265 million tonnes by 2016-17.
The Coal Ministry had earlier indicated that coal import could stop over the next 2-3 years with an ambitious plan of 1.5 billion tonnes of coal production by 2020.
The government has set a production target for Coal India at one billion tonnes of coal by 2020 and another around 500 million tonnes for captive or entities other than Coal India.
"The one-billion-tonne production resolution will be placed before the next board meeting," Swarup said.
He said the government also decided to set up 50 railway projects across the country to ramp up coal evacuation.
The Coal Ministry is holding discussion with the Railway Board to chalk out the feasibility of the projects, after which it would be decided how to execute them.
The government remains open for participation from the private sector, but details will be discussed later.