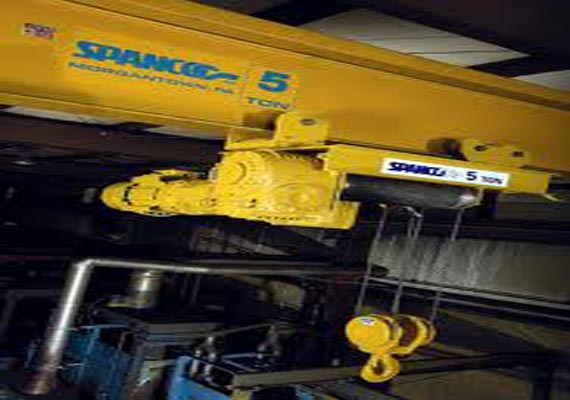 Panaji, Jul 22: Goa government will issue a final notice to Spanco Power within a fortnight for "failing" to execute the first phase of the central government's Accelerated Power Development Reforms Programme (APDRP) in the state, a senior official said today.
The Nagpur-based Spanco Power Distribution Ltd was issued a show cause notice earlier this month after it "delayed and failed" the first phase of the APDRP project within the schedule.
"A final notice will be issued to the company within a fortnight, after which the contract is likely to be terminated," a senior Goa Power Ministry source told PTI today.
The final draft notice has already been sent to the state government by the Power Ministry before it is served to the company, he said.
The central government has sanctioned Rs 105 crore under APDRP for various projects in Goa.
The state government had entered into an agreement with Spanco on July 18, 2011, to finish the first phase of the APDRP project within 18 months, which the company failed to do, the official stated.
Officials said the company was supposed to have carried out consumer indexing and graphical imaging within 18 months, which it failed to complete.
Goa has been given a target of 2014 to complete all works under APDRP.
Goa government is also contemplating the possibility of forefeiting the company's Rs 8-crore surety bond, sources said.