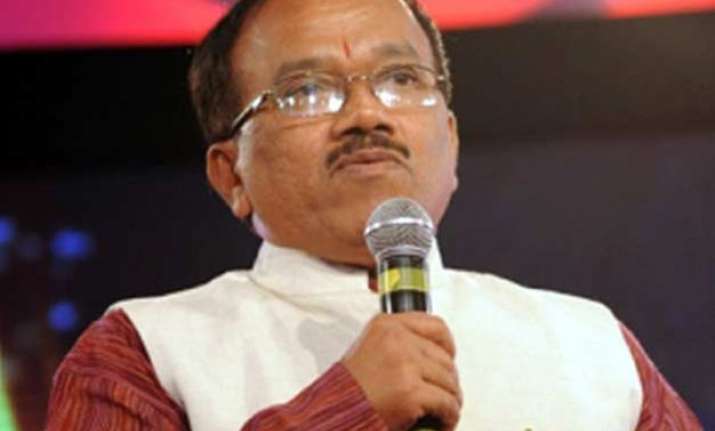 Panaji: The Bhratiya Janta Party led Goa government sparked fresh row after it dropped Gandhi Jayanti which is celebrated on October 2 from the list of official holidays.
Slamming the state government's decision, the congress party said it is national holiday and must be observed.
"They can't do it. Gandhi is the father of nation. Even last year children were asked to go to school on 2nd October," said Congress leader Anand Sharma.
"Present government has much to answer on the rights of individuals to privacy and liberty," he added.
Gandhi Jayanti is celebrated on October 2 to commemorate the birth anniversary of Mohandas Karamchand Gandhi. Born on October 2, 1869 at Porbandar in Gujarat, Gandhi  led  India's freedom struggle from forefront  against the British rulers.