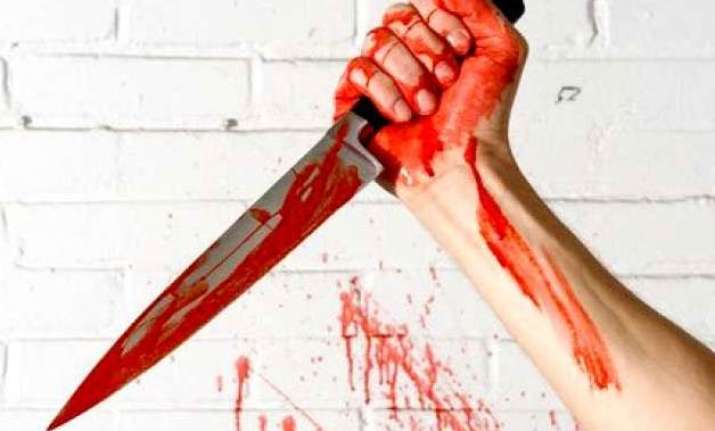 New Delhi: A 19-year-old girl died after being stabbed 35 times for objecting to a man who allegedly abused.
The incident took place on Thursday in central Delhi's Anand Parbat area, police said on Friday.
Police said the accused, identified as Jai Parkash, was arrested but the girl succumbed to her injuries at the hospital on Thursday.
"The incident took place on Thursday around 7.30 p.m. when the girl, Meenakshi, a Class 11 student, was returning home after buying groceries, Jai Parkash started abusing her," a police official said.
"When she objected, he pulled out a knife and stabbed her multiple times," the official said, adding that he even stabbed her mother on her back when she came to intervene and protect her daughter.
"When the victim's mother came to intervene and defend her daughter, she was also stabbed on her back by Jai Parkash, who later fled from the spot," he added.
Both were rushed to Ram Manohar Lohia Hospital, where Meenakshi succumbed to her injuries, police said.
Jai Parkash was later apprehended from Ramjas School's playground in Anand Parbat area of central Delhi.