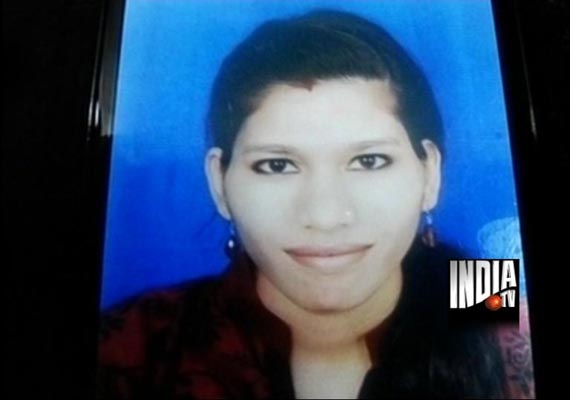 Mumbai, Jul 31: A 19-year-old girl, Manasi Gupta, jumped to her death from the 17th floor of Cosmic Heights residential building in Wadala, central Mumbai on Tuesday.
She had been working with an affluent family in this building for the last one year. Manasi jumped from the window of a passage in the residential complex.
Manasi worked in the flat of Amitesh Shah. On Tuesday morning at around 10 am, Amitesh's wife and children were present inside the apartment, when the domestic help jumped from the balcony.
B R Pandey, senior police inspector of Wadala TT police station said, Manasi had married a man Rajesh Gupta a year ago after a love affair, but their marriage was rocked, due to which she was in depression.
Before jumping to her death, she took out the SIM card from her cellphone and threw it away, said Pandey. Police is investigating.