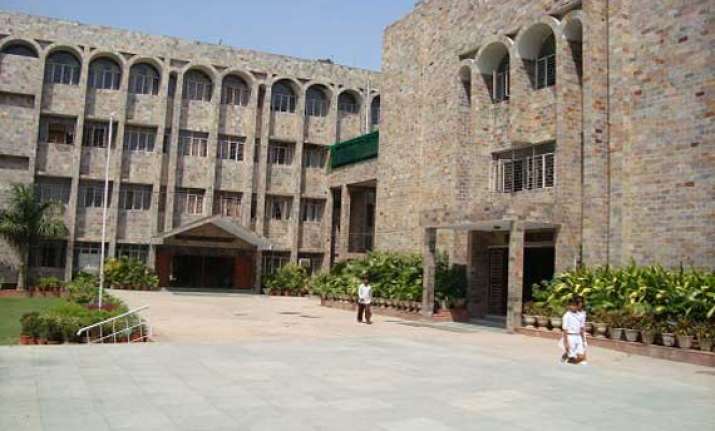 Ghaziabad: The district administration today restrained public schools here from hiking fees and ordered them to continue with the 2011 fee structure as per which tuition fee cannot be revised more than 10 per cent at a time.  
On recommendations of a committee constituted by him, district magistrate S V S Ranga Rao ordered school authorities to refund those who have paid increased fee with the same within a week or adjust it later along with interest.  
Criticizing public schools for not helping the committee in its probe related to fee hike, Ranga Rao said the schools hiked fee indiscriminately.
He said until further notice, the schools will strictly follow the fee structure according to the 2011 state government order.
If any complaint from students is received of not following the order, an FIR will be lodged against the school management, he said.
Several irate parents have been protesting against "unreasonable" fee hike for several week now. They also staged a protest outside the Collectorate's office here.