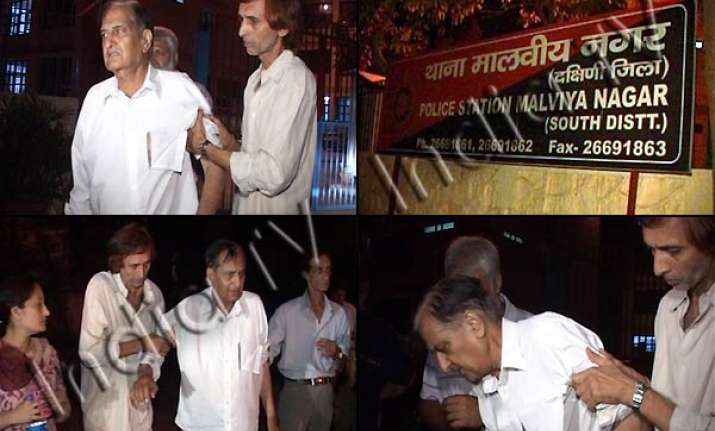 New Delhi, May 31 : Retired Delhi Police ACP  B. L. Bhardwaj was allegedly bashed up on Monday night by some hoodlums. They broke into the former ACP's office in Malviya Nagar and started misbehaving  with him and later bashed him up. 

Bhardwaj  blamed Head Constable Devendra, a milkman Nagendra and their friends for this attack.

Police said, Bhardwaj had rented his shop to Devendra. In December Bhardwaj asked Devendra to vacate the shop. After vacating the shop Devendra started intimidating Bhardwaj.

Devendra reportedly demanded  Rs 6 lakhs rupees from  Bhardwaj  and the latter refused.  This led to Monday night's attack in which Bhardwaj was seriously injured.

Police are investigating the matter.