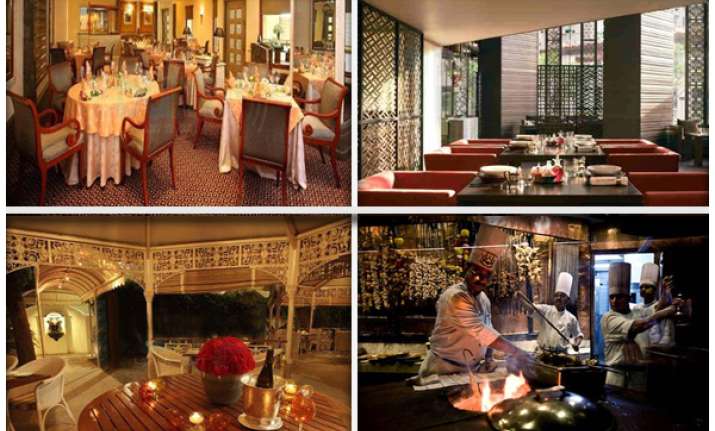 New Delhi, Oct 25, 2012:  Want to taste the best of authentic cuisinesin India's capital ?  
Delhi  is  a haven for  gourmets.  
People of various cultures who  inhabit here have  brought with them their own  cooking style and food habits from their native land.
Thus we find a wide range of different cuisines available in select restaurants and local eateries of Delhi. People of Delhi are great food lovers and Delhi has become the "Restaurant Capital of India" with a wide variety of food outlets cropping up around the capital.
Delhi has a long range of fine dining restaurants offering full course authentic meals, served with wines and liquors from the region.
The emphasis is on authenticity in every meal. So be it a Japanese, Chinese, Thai, South Indian, Italian or an Indian meal, people want cuisines, which are not Indianised.
Here are five best restaurants of Delhi, which serve superb cuisines from different cultures of the world.
We want to put a rider, though. This is not an exhaustive or definitive list.