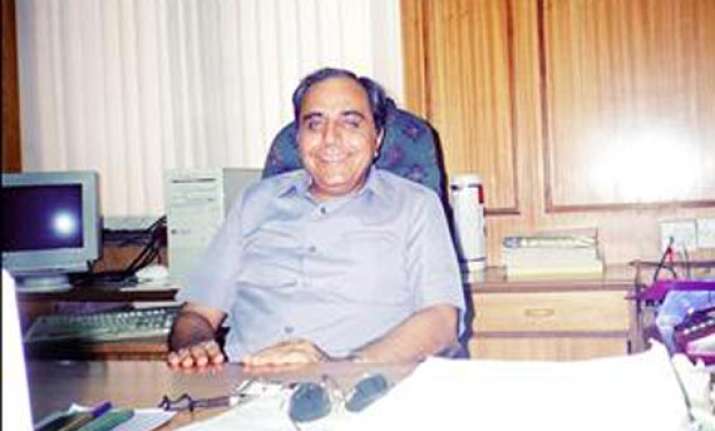 New Delhi: Former Delhi chief secretary Omesh Saigal today said that an FIR can be filed anywhere against any body, but it cannot be filed if the Chief Minister or any person wishes so.
Saigal told India TV that charges will have to be probed first before an FIR is filed and sent to concerned agencies.
Delhi, he said, is not a full-fledged state, and Delhi Police is not under Delhi government, he pointed out.