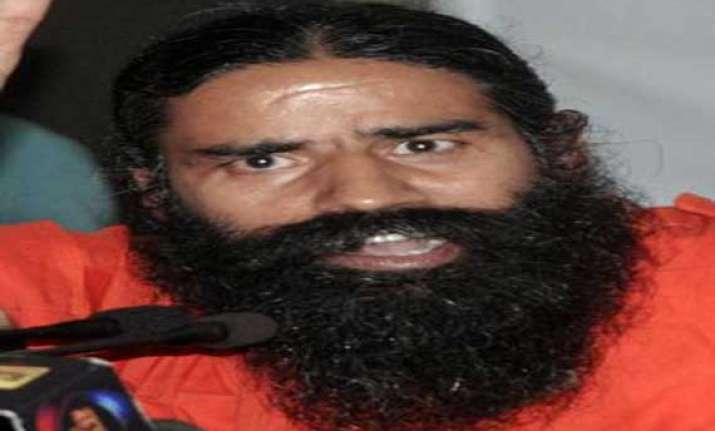 Jaipur: An FIR was lodged here against yoga guru Baba Ramdev for his alleged remarks against Dalits, police said Monday.
"Some people showing newspaper cuttings lodged a complaint against Ramdev Sunday in Jyoti Nagar police station here. They said that their sentiments have been hurt by Ramdev's remarks and demanded action against him," a police officer told IANS.
"We have started investigating the matter, he said.
Earlier, people belonging to the Dalit community protested against the yoga guru in the city. Some of the angry protestors blackened a poster of Ramdev, shouting slogans against him and demanding his immediate arrest for insulting the community.
Ramdev said in Lucknow Friday: "He (Rahul Gandhi) goes to Dalits' houses for honeymoon and picnic. Had he married a Dalit girl, his luck could have clicked and he would have become the prime minister."
Ramdev Saturday apologized and said he was misinterpreted.