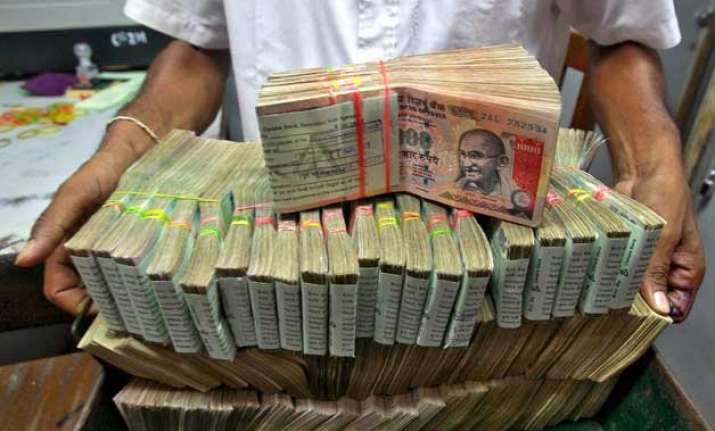 New Delhi:  Finance Ministry on Tuesday dismissed some media reports on the new blackmoney law as "surmises" and asked people to address queries directly to the revenue department.
Without specifying the reports, the Ministry said that over the last few days a number of reports have appeared in the media "expressing views and concerns" regarding the applicability of various provisions of the Black Money(Undisclosed Foreign Income and Assets) and Imposition of Tax Act 2015.
"Some of the views expressed in these reports are based on surmises and may not be factually accurate or correctly reflecting the legal position," it said.
The Finance Ministry further said the Central Board of Direct Taxes (CBDT) has already issued an Explanatory Circular and 'Frequently Asked Questions' (FAQs) clarifying various aspects of the Act earlier in the month.
"Any further issues and concerns that need clarification may be brought to the notice of the CBDT at the e-mail address 'sandip.mishra@nic.in' so that these are also addressed in an appropriate manner," it added.
The new blackmoney law is aimed at unearthing undisclosed foreign income and assets held by Indians.