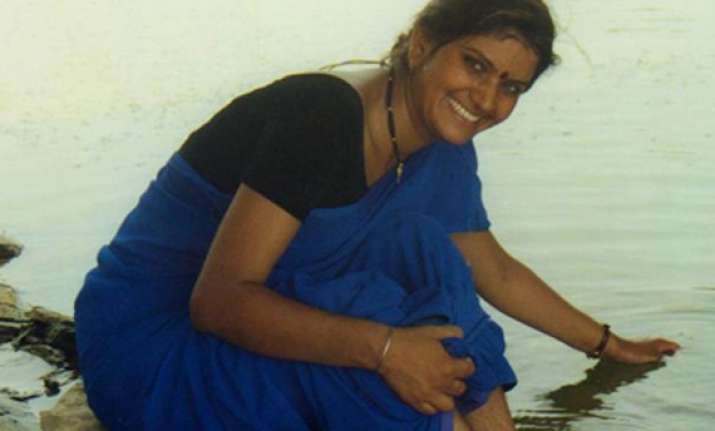 Jaipur: As the political scene in Rajasthan hots up with Assembly elections round the corner, a film based on the Bhanwari Devi case which had rocked the Congress government in the state opened at theatres here yesterday.
Directed by Surendra Singh Rathore, the film, 'Kahani Ek Devi Ki', is showing at over 50 theatres across the state.
It stars actors Karmvir Singh and Rashmi. 
It may be recalled that nurse Bhanwari Devi was kidnapped and then murdered with CBI having been given charge of the investigation into the case.
Former Congress Minister Mahipal Maderna, MLA Malkhan Singh and several others are in custody in connection with the case.