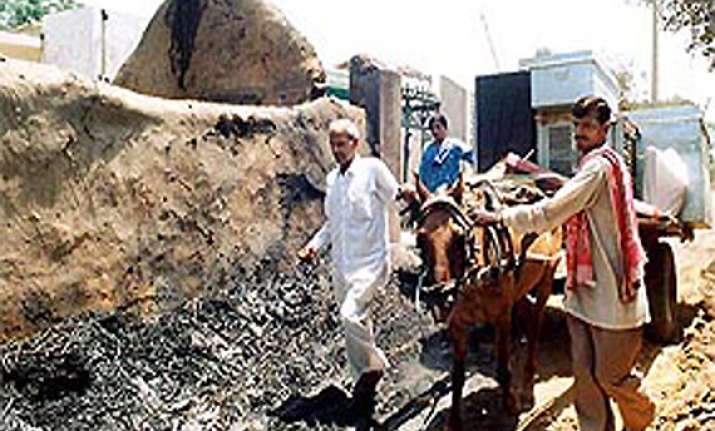 Jammu: More than 40,000 people living in villages close to the International Border in the Jammu region are tense with fear after a night of shelling by Pakistan Rangers at 25 locations. They said Saturday they haven't seen such fierce firing in 10 years.
"There has been no firing since this (Saturday) morning. But Pakistan Rangers resorted to unprovoked firing at 25 places on the international border during the night," a senior Border Secuirty Force official said.
"We have also killed an intruder during the night in Suchetgarh sector of the border", a senior BSF official said.
In Jammu district, people living in Pargwal area, which is situated 40 km from here, on the banks of the Chenab river, are worried they might have to leave their homes and villages for safety reasons.
Worried and tense with fear, they did not sleep through Saturday night as shells exploded in nearby areas.