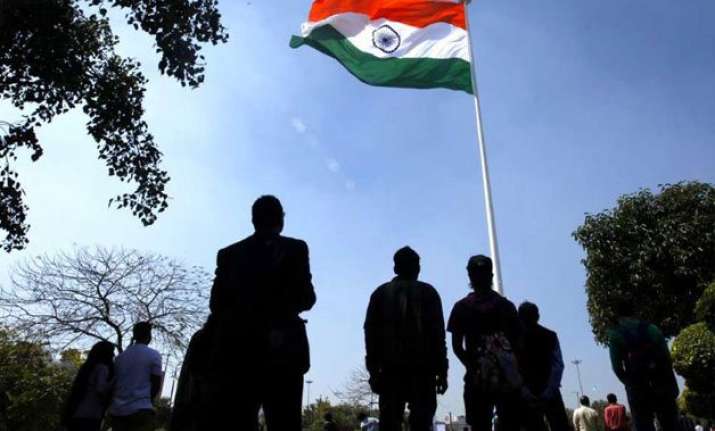 Faridabad: The tallest flagpole in the world, 240 ft in height, will soon be hoisted in Faridabad with the national flag.
This flagpole would be 240 ft in height which is the tallest not only in India but also in world, Faridabad MLA Vipul Goel said.
The flagpole will be installed in town park in the heart of the city. The event on March 3 will also be recorded in the Limca book of world records, Goel said.
Goel said the installation would be attended by BJP President Amit Shah, Haryana Chief Minister Manohar Lal Khattar, Union Ministers Dharmendra Pradhan Minister and Krishan Pal Gurjar among others.
Also, other leaders like Coordinator Haryana BJP Anil Jain would be witnessing the event. Bollywood actor Ranbir Kapoor has already confirmed his participation in the event, Goel added.