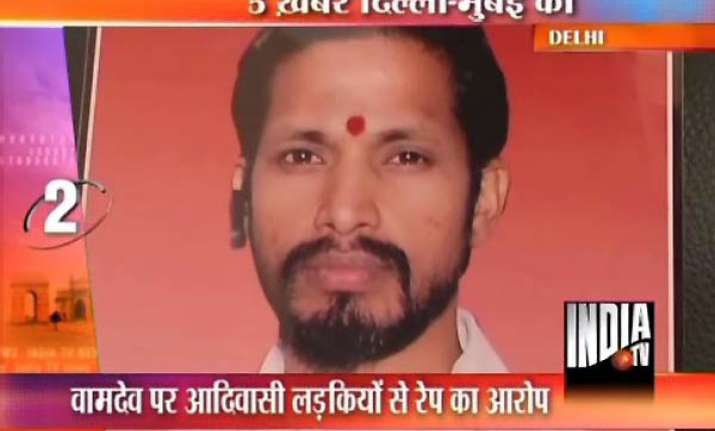 New Delhi, Jun 24 : Two tribal girls from Jharkhand have accused a fake baba named Vamdev of raping them in Delhi.

Police have arrested Vamdev's associate Shiva after the girls' complaint. However, Vamdev managed to escape from the police along  with his associate Baldev.

Police said, Vamdev aka Ramji runs a NGO called Adiwasi Nyaya Manch in Jharkhand for welfare of tribal women and  he used to sexually exploit the needy and helpless tribal girls in the guise of running an NGO.

Sangam Vihar Police have registered a case against Vamdev and are on a hunt to nab him.