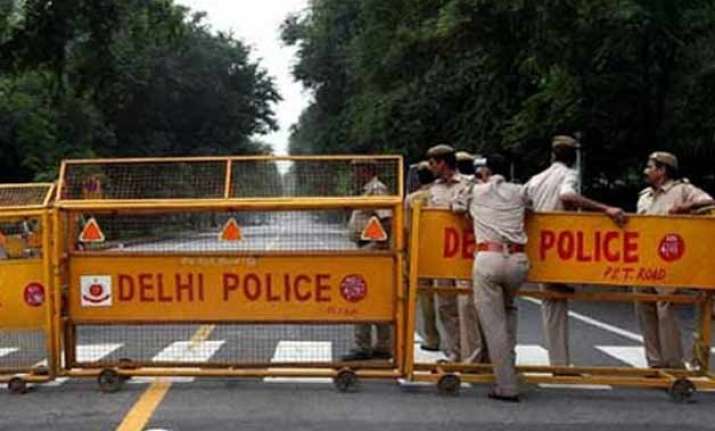 New Delhi: On Holi, Delhi Police will deploy extra force in areas where North-Eastern women stay in large numbers fearing for their safety. The police have received a request for the additional deployment in areas including Munirka, Safdurjung and Delhi University's North Campus.
Similar arrangements had been made by the Delhi Police in view of the festival in Munirka last year.
The request has been made by Jerie Gangmei, coordinator, Northeast Support Centre & Helpline, who has written to the police, "Holi is around the corner. We have witnessed several untoward incidents and received complaints in the past during Holi from our North-East girls and boys living in different parts of Delhi, particularly Munirka and Safdurjung."
"Taking advantage of this festival locals intentionally throw water balloons, eggs, and even stones at North-East boys and girls," Mr. Gangmei complained.
A senior police official said that the matter had been brought to the attention of the administration which was expected to give its nod for a special deployment plan on the eve of the festival.